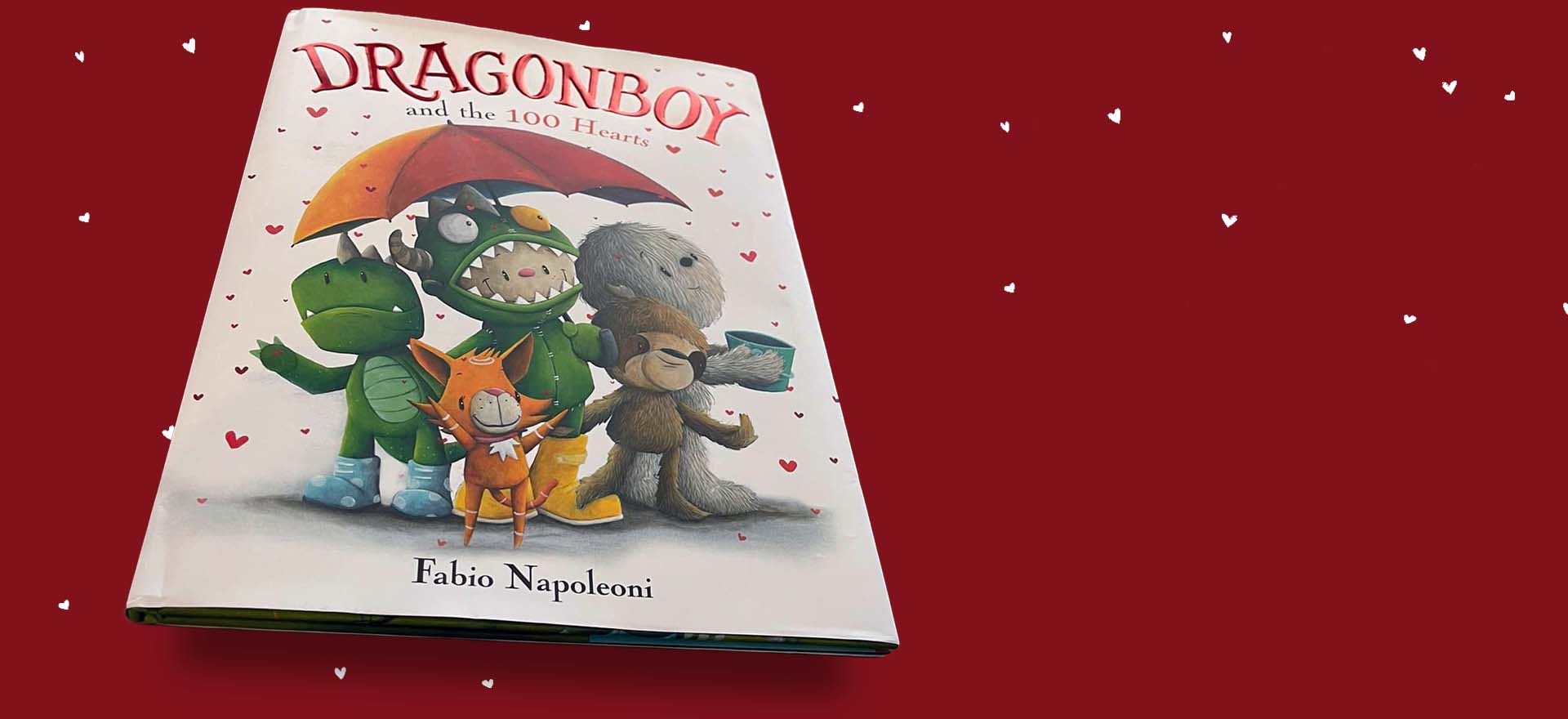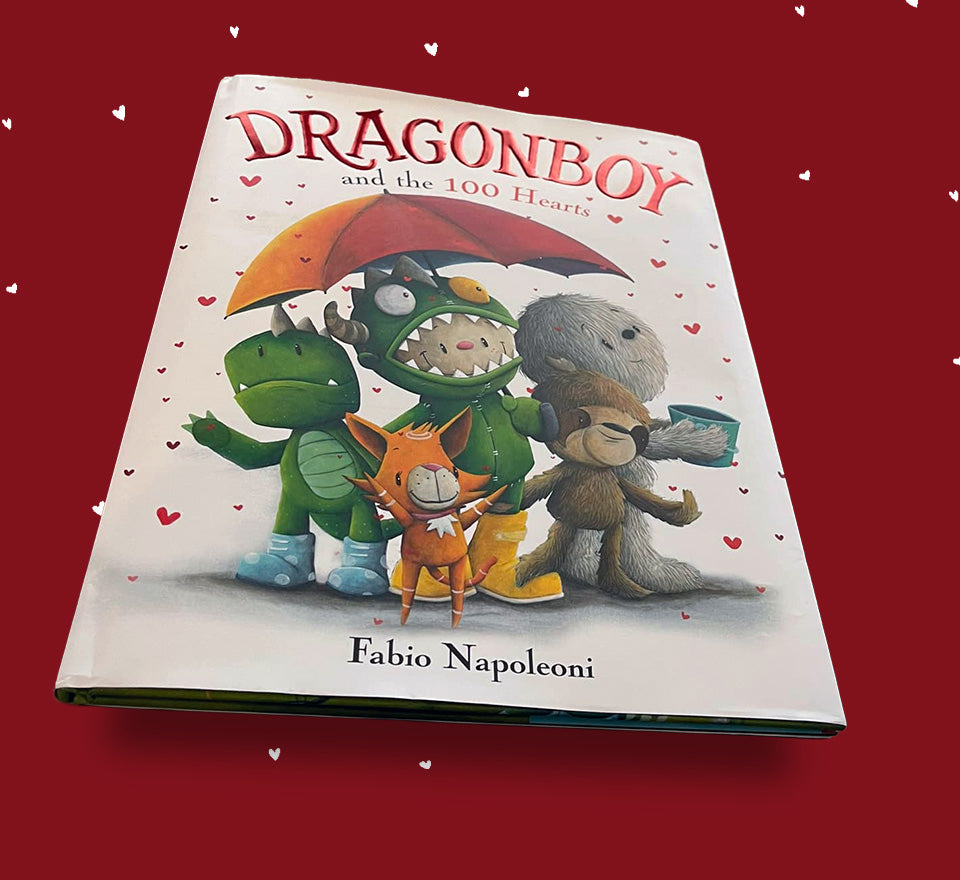 Let your imagination run wild in a world filled with original characters each with their own unique story. This exclusive collection of art includes original paintings, drawings, sculptures, books, and collectibles.
Dragonboy Book Series
Reminiscent of Winnie the Pooh and Where the Wild Things Are, Dragonboy is a new series about a curious, imaginative, playful little boy and his band of lovable stuffed animal friends.