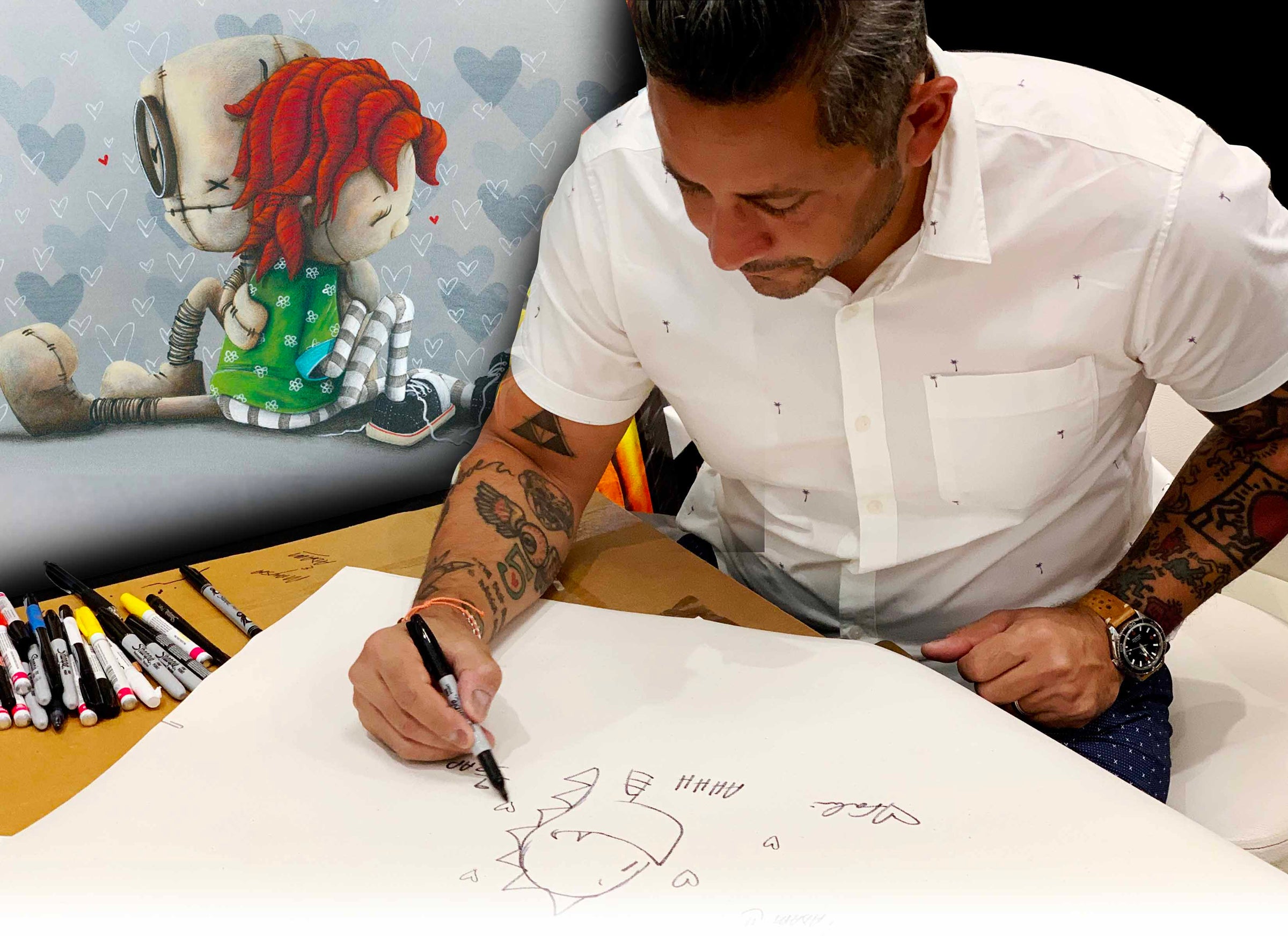 Art with Heart
Fabio Napoleoni
When I look at something, I like to fall in love with it. I like for that painting to make my guts feel funny. I like for that painting to remind me of something or someone, whether it be good or bad, I want that emotional attachment to that thing hanging on my wall...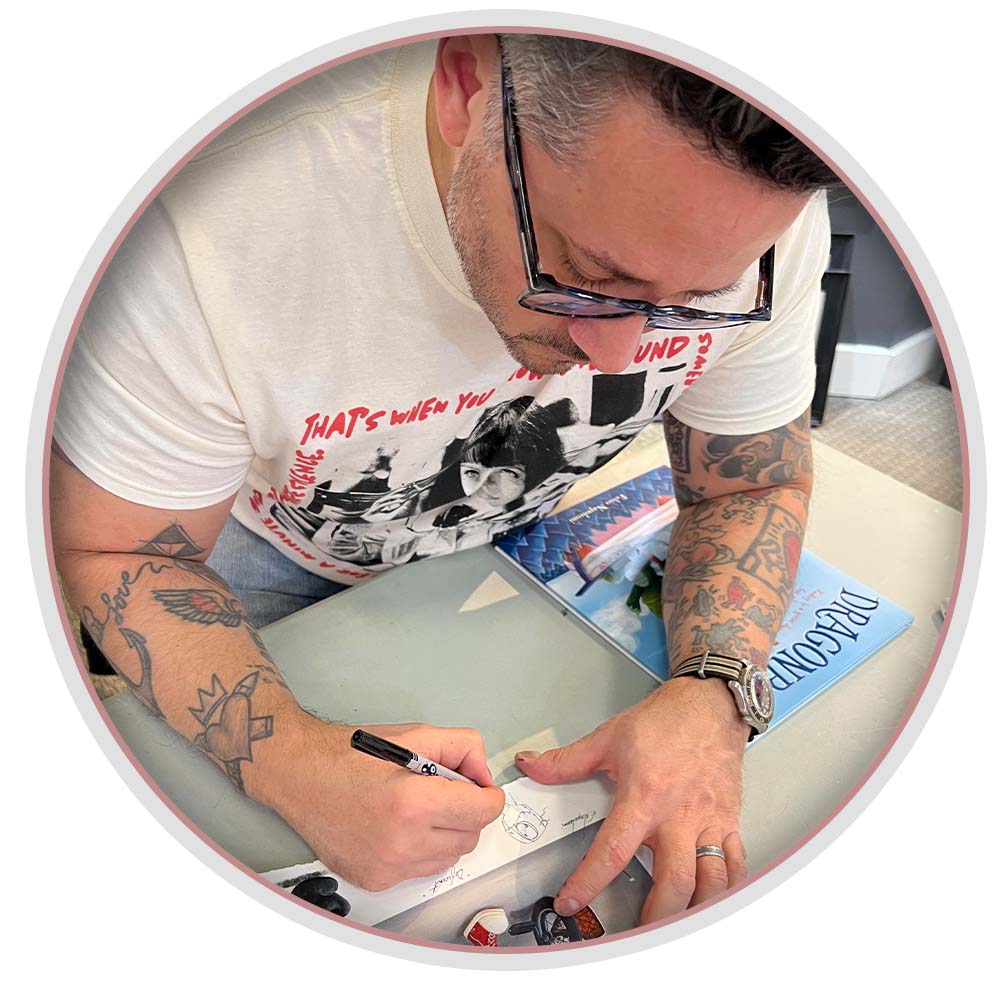 Fabio Napoleoni
Hand Signed and Numbered
Each and every print will always be hand signed and numbered by Fabio himself to prevent fraud and avoid the trend of machine signing and numbering.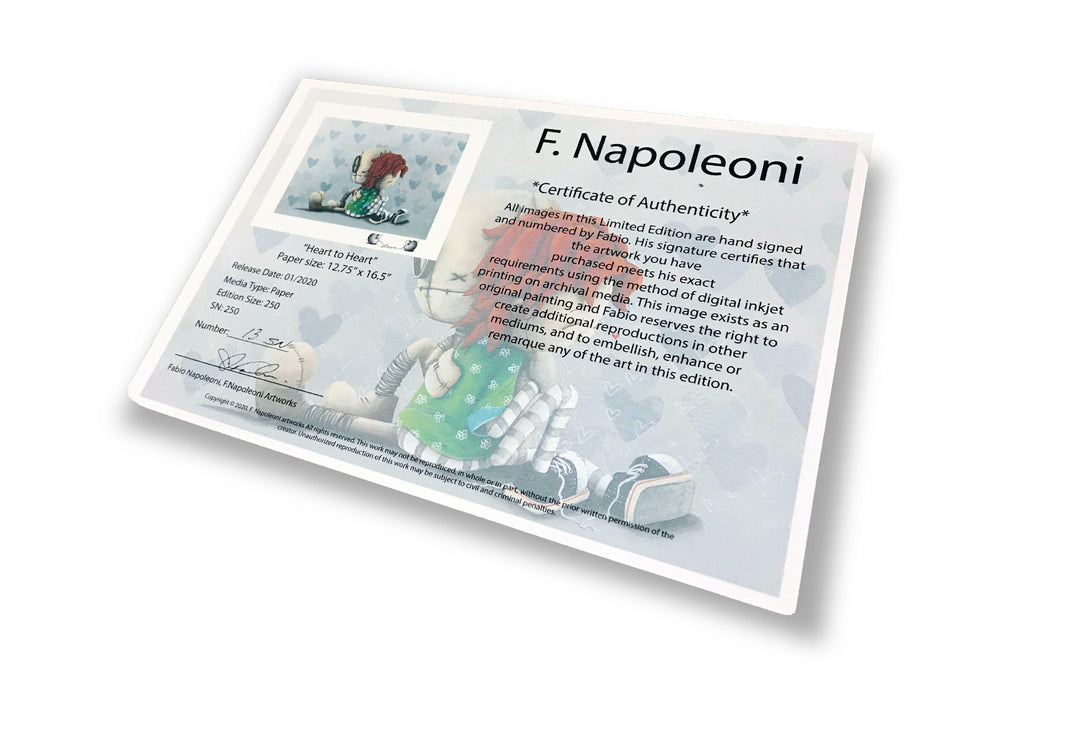 Limited Editions
Certificate of Authenticity
Every canvas and paper limited edition comes with a Certificate of Authenticity (COA) detailing the title of the work, year of completion, dimensions and medium.  Each COA is signed by Fabio Napoleoni